Noel Park Big Local has recently taken on the lease for the kiosk in Russell Park (N22) and has transformed it into a café in the heart of our community. It is now our intention to turn this space into a thriving community-run café: Russell's Hub.
We're looking for a Community Café Manager who will help us turn that vision into reality.
This is an opportunity to lead Russell's Hub for an initial six-month period with possible extension. You will be responsible for the day-to-day running of the kiosk as well as managing a team of volunteers who will work and train alongside you.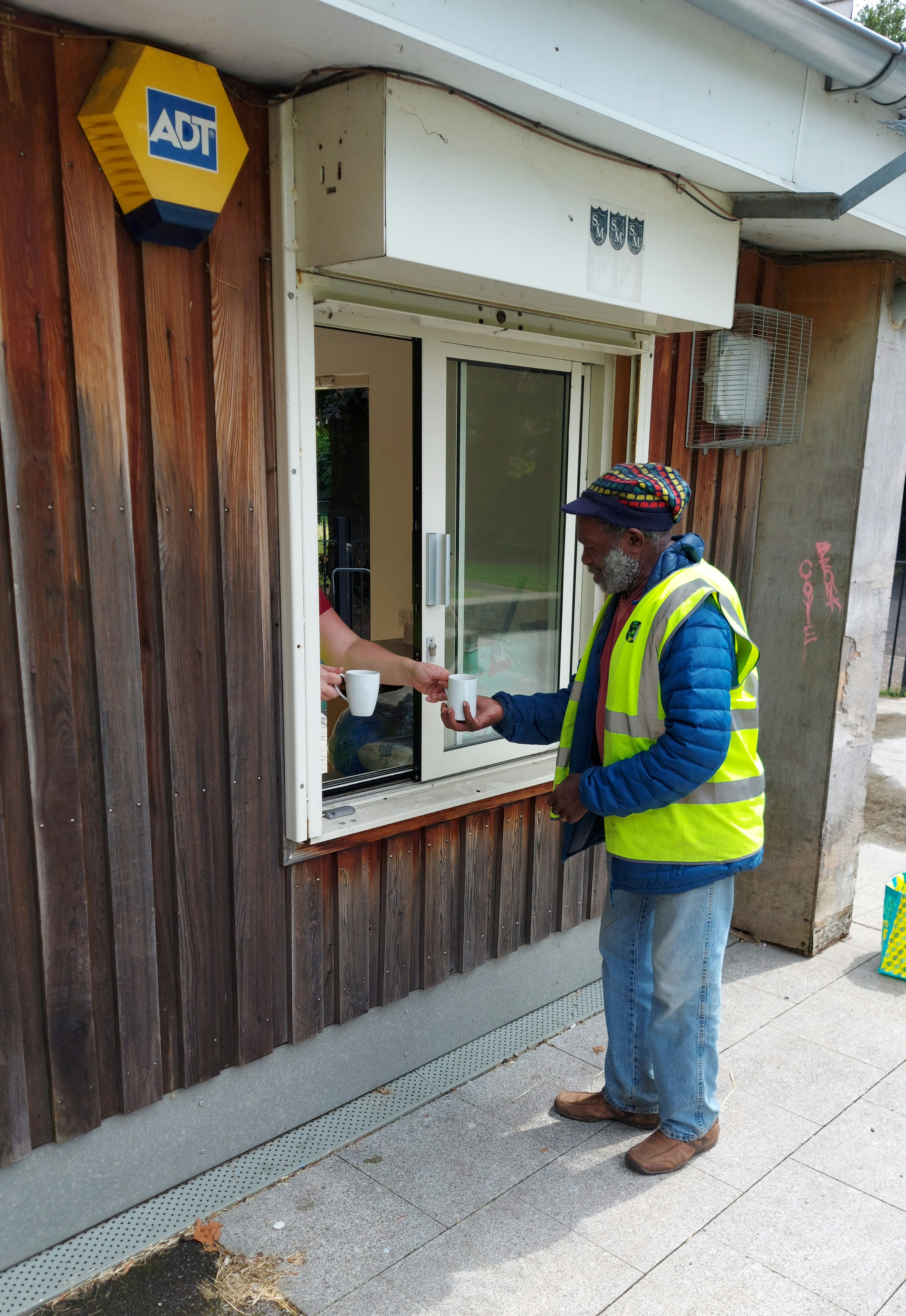 How to apply:
Closing date for applications is: 12:00 noon on Friday, 1st July 2022.
Please click here for a full recruitment pack – including an application form.
If you have any questions or would like an informal chat about the role, contact our Community Development Manager, Euclides on euclides@noelparkbiglocal.co.uk and he will be happy to arrange a time to chat.