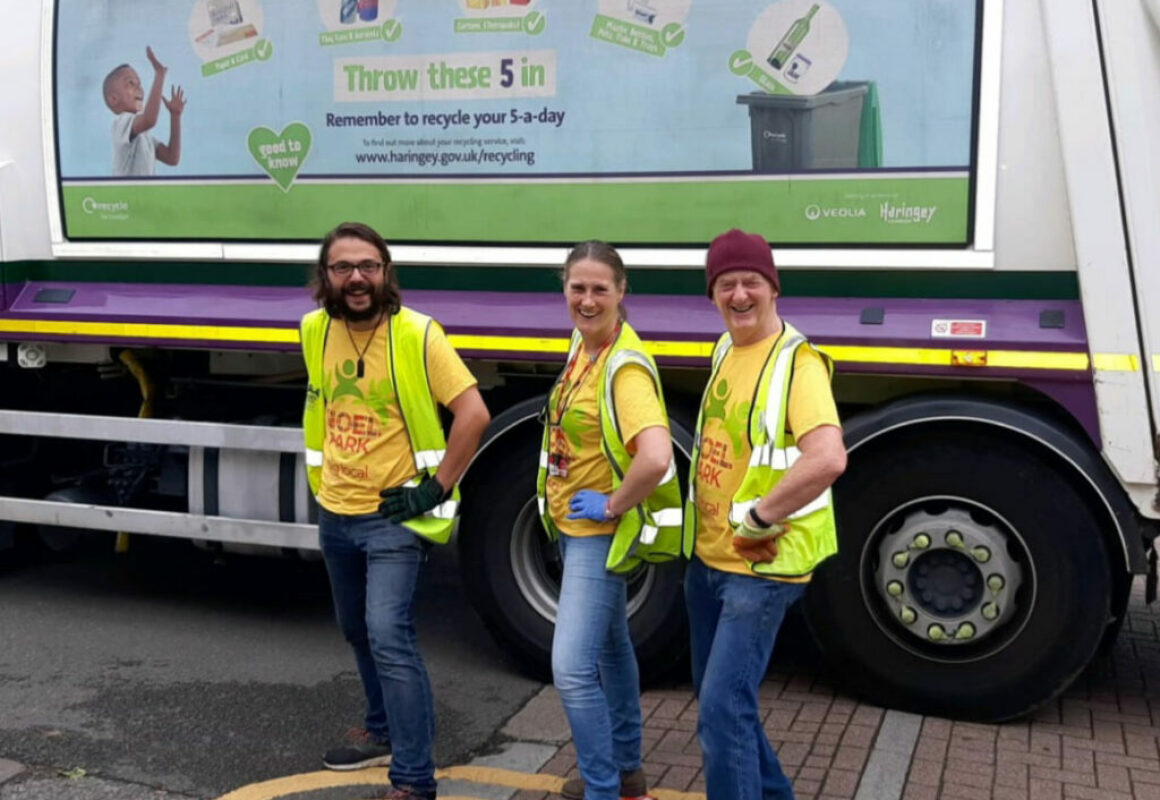 Originally envisaged by Noel Park Big Local partner Laurie as a communal skip on a designated day to help neighbours get rid of bulky items, the Big Tip developed into a day of action that saw the Noel Park Big Local partnership commissioning Veolia to spend a whole morning on Gladstone Avenue with a cage vehicle for bulky white goods and a dustcart for general household waste.
The partnership invited partners from Veolia, Homes for Haringey, and Haringey Council and we were also joined by Councillor Ahmed – the new Leader of the Council.
For the pilot project, we concentrated Veolia's efforts on Gladstone Avenue but residents from neighbouring roads also took advantage of the scheme. We had a few stalls on the site of the future pocket park on Gladstone avenue – opposite Noel Park Primary School – where our partners led a fly tip awareness session to coincide with the event.
We are now in conversation with Haringey Council to see how we can build on the success of the Big Tip drive, and we hope to be able to have another session, this time covering a larger section of the Estate, in a few months.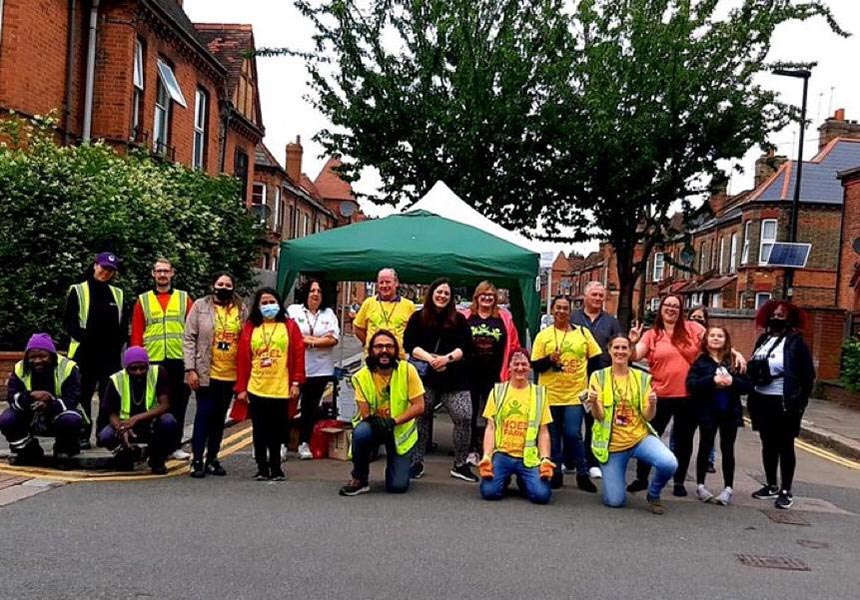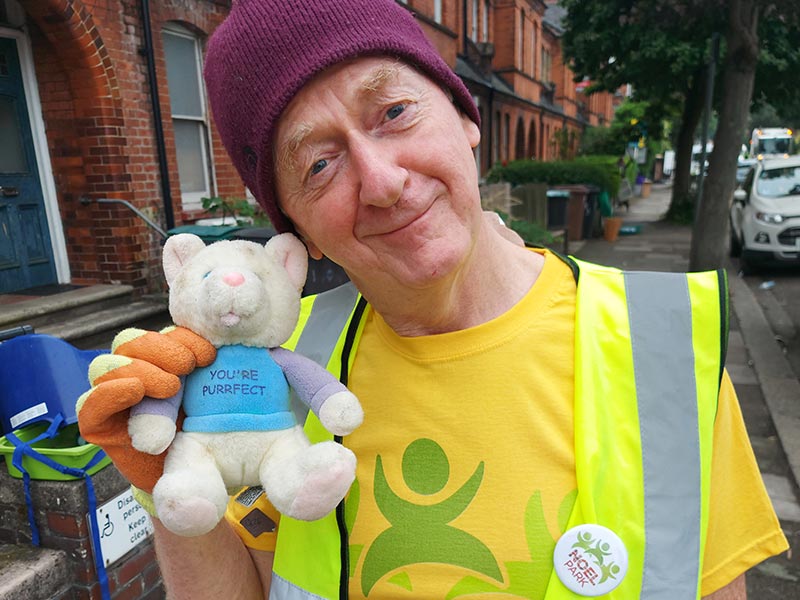 What you said
"
[It was] fantastic. All my neighbours said the same, and it saved us loads of money
---