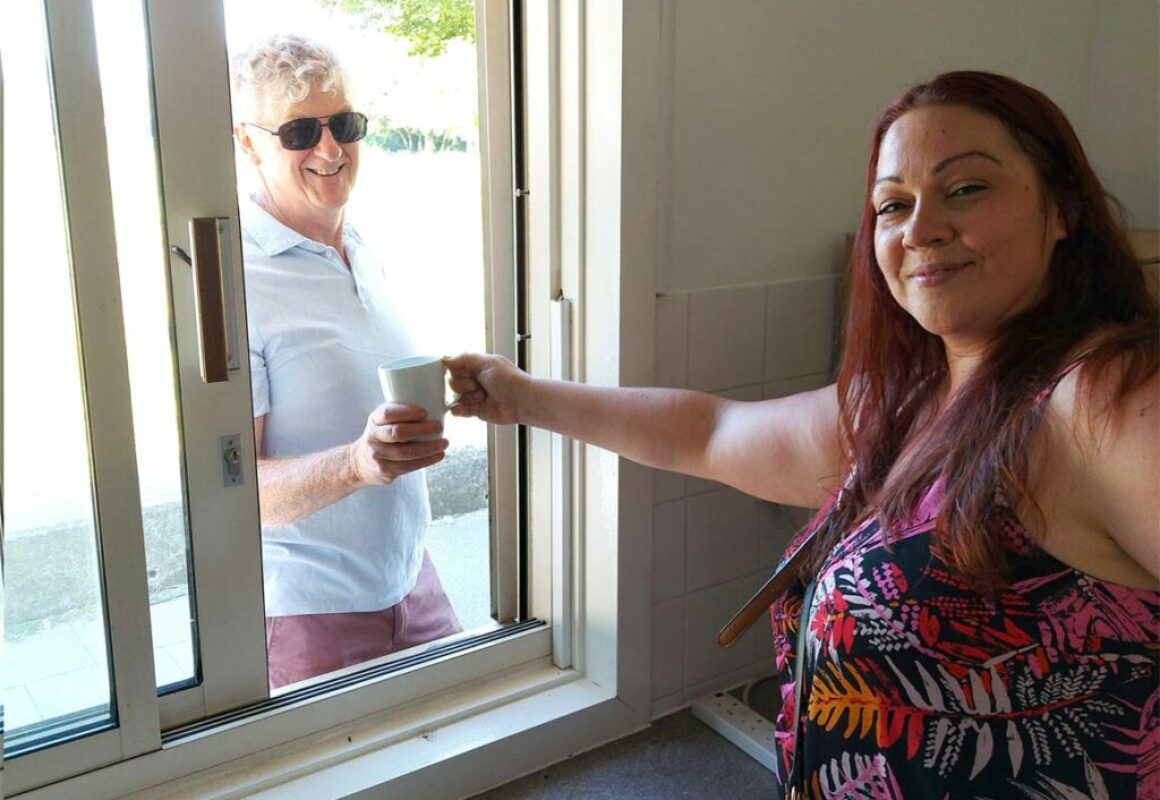 We have taken a long lease on the small kiosk in Russell Park and this is being transformed into a community café.
This project is being led by partnership member Charmaine, who's currently opening the space up to the community every Wednesday, establishing as a vibrant information and support hub in the community.
As part of our lease, we have also taken on the custodianship of the Park's public toilets (also undergoing a thorough transformation).
Once the Russell Hub is open full time, this set up will revitalise the way the community uses this pivotal green space in Noel Park.