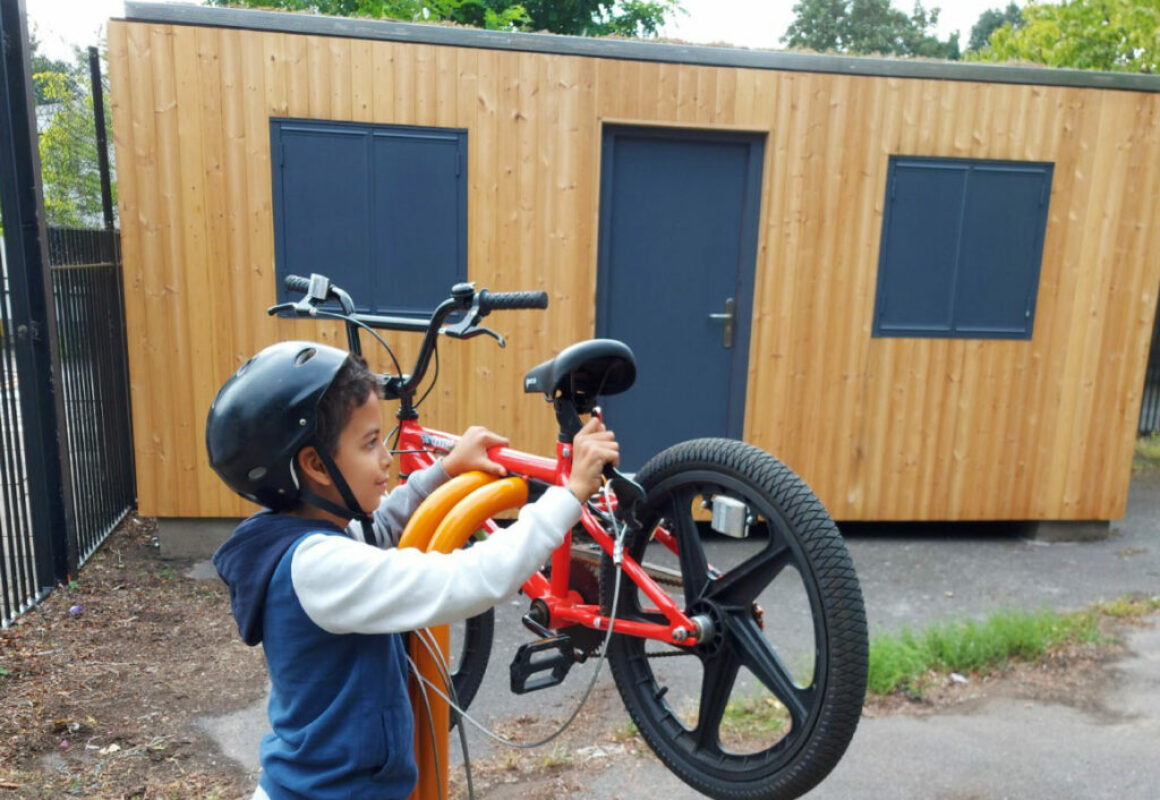 With just under five years to go to the end of our funding cycle, Noel Park Big Local is focusing on the theme of legacy. We have renewed our intention to focus our efforts in leaving a lasting legacy for the Noel Park community and we have identified Employment and Education as key areas to fulfil this legacy commitment. Changing Gears plays a key role in delivering on that commitment.
We are running a pilot training and employment scheme, based at purposely-built office space in Russell Park. We are hiring two young people under the age of 25 who will train in modules such as bike maintenance, basic gardening, work site management, community development and others.
All training will be delivered by local partner organisations, creating links for further employment in future. The hope is that after this pilot, we'll be able to extend the scheme to a larger pool of applicants.