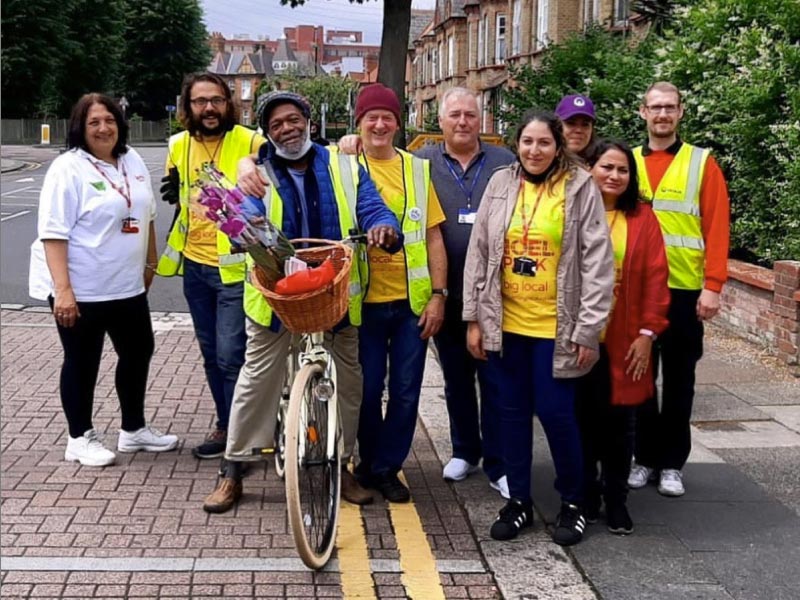 Noel Park Big Local
The NPBL group is currently made up of 7 residents covering the areas of Noel Park estate, Page High and The Sandlings.
The group's make-up is diverse, reflecting much of the social, racial, and cultural makeup of the area. Three of the four areas which make up the NPBL area are represented.
Introduction to Big Local
Funded by the Big Lottery fund and administered by Local Trust, Big Local is an exciting opportunity for residents in 150 areas around England to use at least £1m each to make a massive and lasting positive difference to their communities.
Noel Park Big Local (NPBL) began in Noel Park in 2015, organised and run by a partnership made up of local residents, with guidance from a Big Local coordinator and a local trusted organisation.
The Noel Park Big Local area covers Noel Park Estate, Page High, The Sandlings and Sky City in Wood Green, Haringey, London.
Our goal is to make Noel Park a better place to live for all residents by planning and delivering resident-led initiatives that address large social issues while creating opportunities for local people.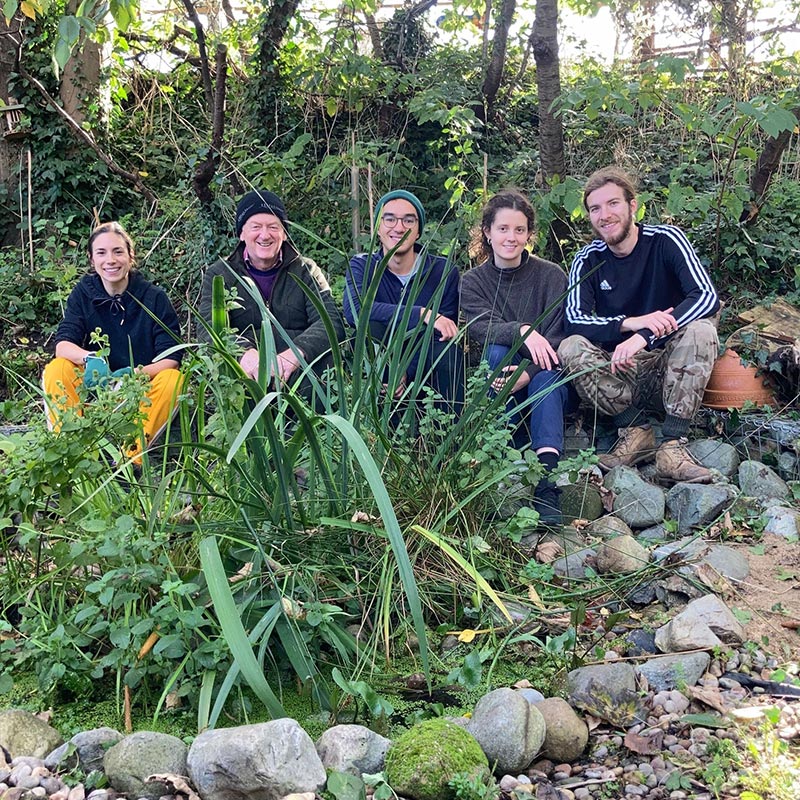 We endeavour to deliver all projects in a sustainable and inclusive way. NPBL is made up of four distinct areas, so projects need to work across all areas where appropriate. Throughout all our project planning and discussions, the following points will always be taken into consideration:
Diversity and inclusion
The cultural and linguistic diversity of the area
The socio-economic diversity of the area
Improved social integration
Environmental sustainability
Projects should have a long life and become financially sustainable so they can continue beyond the life of NPBL
The subsequent report outlines the themes, how we will be responding to each requirement, the expected spend and how the NPBL group intends to document and monitor each project's outcome.
The NPBL area is shaped by Wood Green high street, one of the busiest in the UK. While on the surface this seems like it could be a good source of jobs and activities, in reality, the jobs are generally zero-hours contract jobs in budget chains. Money made on the high road does not generally stay in the area. The high foot traffic brings crime and antisocial behaviour that take up valuable police and local authority resources.
This contributes to many of the negative things Wood Green, including the NPBL area, is known for:
Littering and fly-tipping
Lack of public and social activities and educational programmes
Crime, knife crime, gang culture
Poor social and health care in the area
Environmental sustainability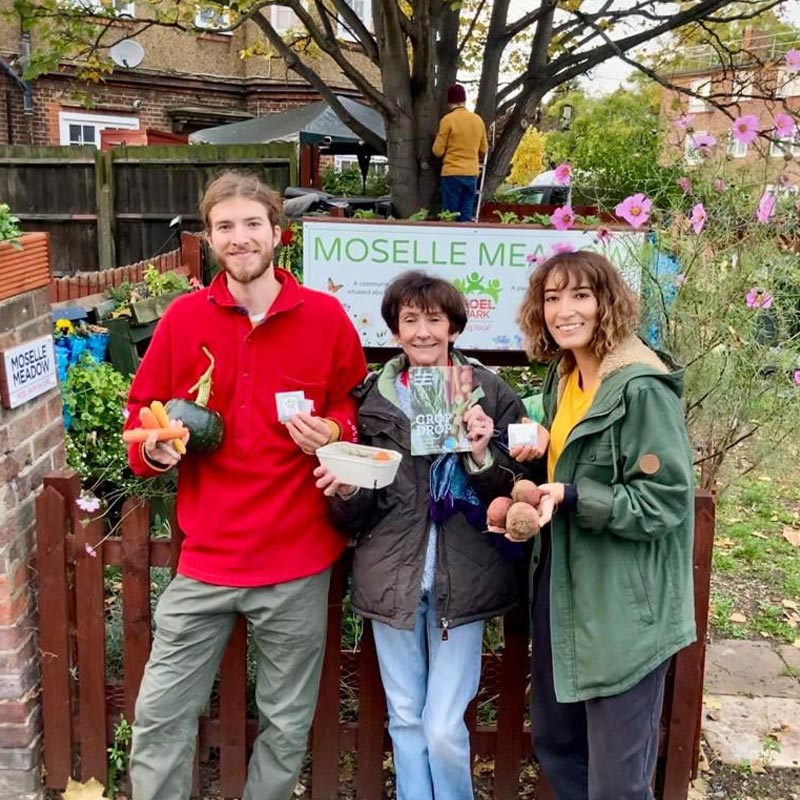 "
In the first plan, we stated that our vision for the NPBL area was:
---
In 10 years' time, we would like Noel Park to be a great place to live, where everyone comes together and feels proud to belong here."
By carrying this sentiment through to the second plan and adding some additional projects and a refreshed approached, we believe that:
Communities will be better able to identify local needs and take action in response to them.
People will have increased skills and confidence so that they continue to identify and respond to needs in the future.
People will feel that their area is an even better place to live.
By having a cleaner and greener area, the well-being and mental health of people in the area will improve.
Increased pride in the area will mean less littering and fly-tipping.
Volunteer and get involved
Noel Park Big Local is neighbours helping neighbours and we need your help.
There are a number of ways you can get involved; Visit our Calendar for a schedule of volunteering opportunities or join our WhatsApp Volunteering Group for live updates.
When we're out and about, our partnership members get a lot of questions from the community. We're sharing the answers to some of the more common questions. 
If you have a burning question of your own, we encourage you to send  your questions to info@noelparkbiglocal.co.uk with the subject line 'Dear Big Local.'
Big Local is funded by The National Lottery Community Fund and is managed by Local Trust.